STAINLESS STEEL MESH

Surgical grade material that resists corrosion and will withstand heavy exposure to the elements. Optimally sized mesh openings to protect from multiple types of debris, small animals, and insects.

PATENTED "HEMMED-MESH" DESIGN

Our patented "hemming" process mechanically bonds the micro-mesh securely into the aluminum body. This creates a strong connection that will not come apart after years of weathering. The smooth aluminum body prevents debris from sticking to the surface while providing a lightweight yet strong frame.

TRIPLE-DIP CAPILLARY DIVERTER

The patented-No. 8,375,644 triple-dip Capillary Diverter System slows down and captures almost 100% of rainwater, even torrential quantities.

GUTTER STRENGTHENING

Leaf Solution gutter guards attach to the fascia and existing gutter, creating a box-like configuration, that adds strength and stability to the gutter.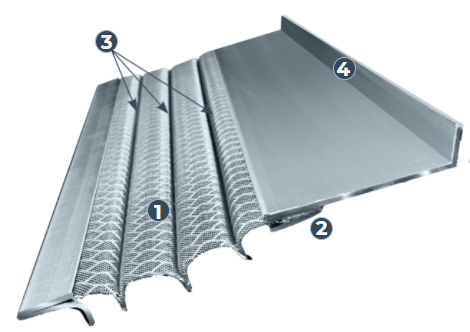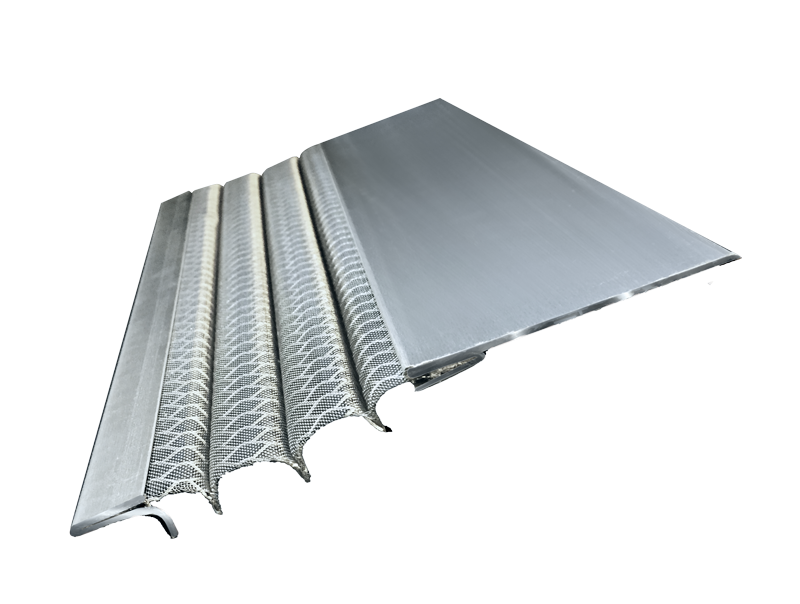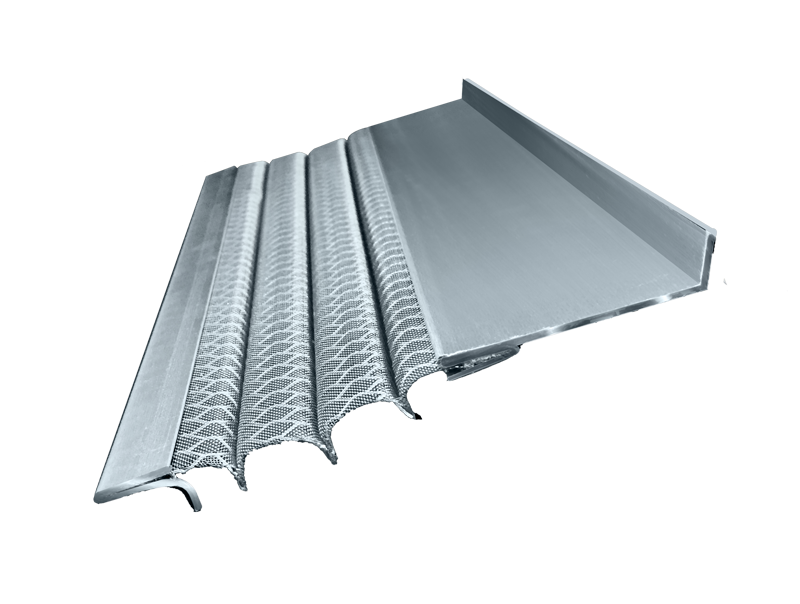 Under Shingle Mount available in 6 COLOR options. Matching Inside Miters and End Caps are sold separately.
Fascia Mount Only Available in White, Black, and Mill.

Finish The Installation With Our Selection Of High Volume Miters For Problem Areas. Available Fascia OR Under-Shingle Mount